Hospitality IPTV solution
Product information
Hospitality IPTV solution
io83 offers IPTV streaming solutions for the hospitality market, like hotels, motels, bed & breakfast and bungalow parks. The hospitality IPTV solution is managed, cloud-based, privately branded and available to any property with a broadband internet connection. Our technical solution does not include any content distribution rights.
What's in our hospitality IPTV solution
Guest expectations are changing, explore what's included in our product.
TV solution
White-label, modern TV solution with a simple-to-use user interface, supporting hospitality TV's from market-leading TV manufacturers. TV signals*, high quality streams, tools for branding and line-up configurations and monitoring are all included.
Interactive features
Bi-directional communication via the TV on the room of the guest, efficient and convenient interaction can be facilitated. Whether the guest wants to set the status of the room to do-not-disturb, needs service, selects a day menu for dining-in, or the hotel wants to inform the customer about a room change, it's all possible.
PMS integration
With integration with modern property management systems, all interaction and updates become instant. Provisioning, messaging or booking an offer of one of your amenities, directly from the guest's TV. A great way to increase your revenue per guest and at the same time increase the efficiency for both your guests and hotel team.
* = applicable to those available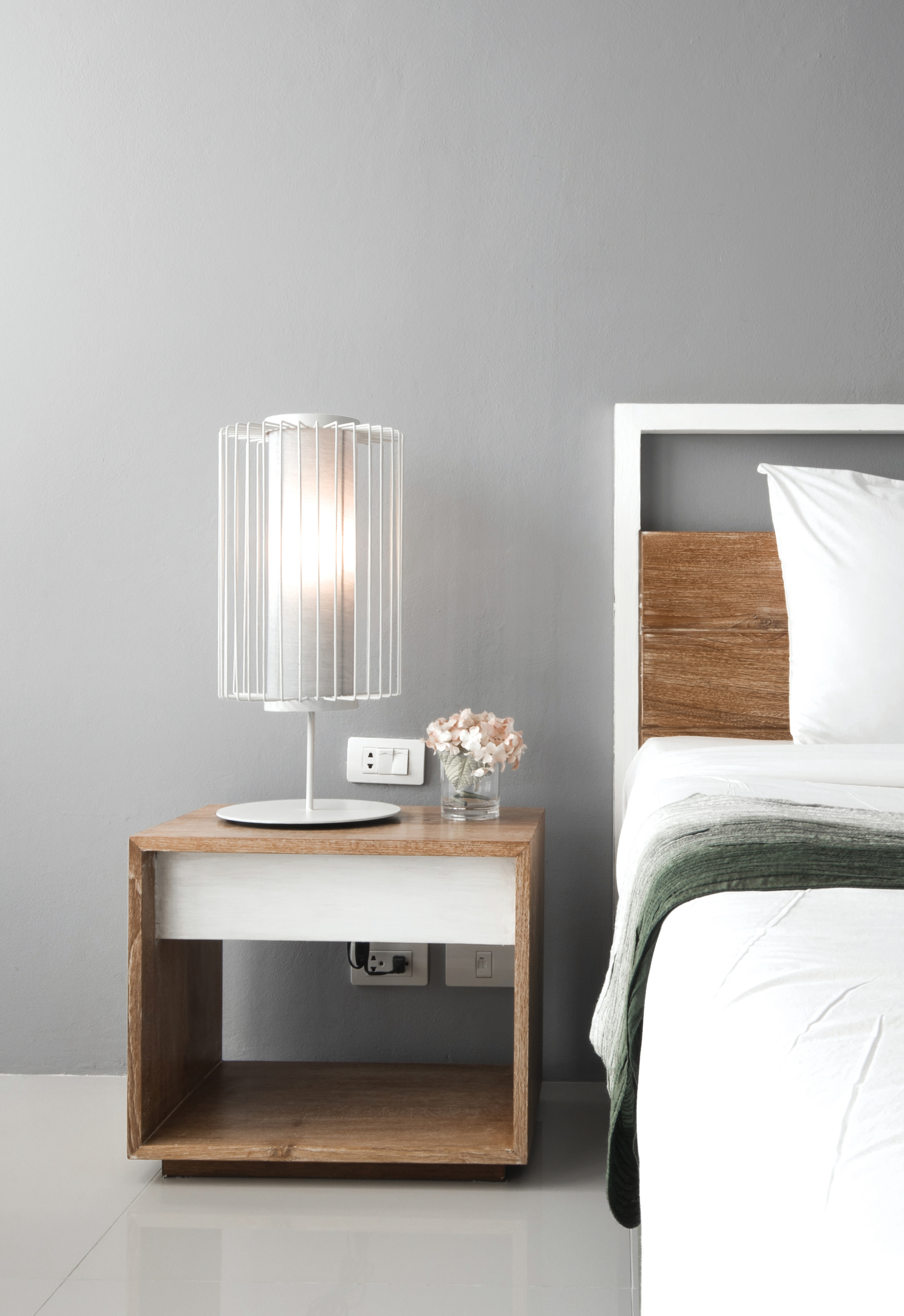 Tailored for your situation
Independent of the size and situation of your property, our product is tailored for you!
No satellite headend
No expensive satellite headend is required to use our TV service. And please also forget the expensive maintenance on the headend.
Customizable
Branding the TV service is part of your customer experience. Customize the TV service to match your branding. And customize for special occasions.
Size independent
Our service is in reach for properties, independent of the number of guest rooms. From small boutique hotels to properties with a large number of rooms.
An end-to-end hospitality IPTV solution
With integration with your PMS, you create a carefree automated TV solution, with an excellent TV experience for your guests.
Highlights:
Excellent quality video streams included
No satellite headend required (CAPEX, OPEX)
Customized user interface to match your branding
Offering well suited for all sizes of properties, independent of the number of guest rooms
Integration with PMS, with advantage of automated provisioning
Content as added value
Content distribution rights are not included in our offer, since this is typically an agreement between the hotel and the representing party for the broadcasters and film studios. We offer support in getting the required content distribution rights agreements for you in place.
Premium content in (ultra) high definition is available as TV channels, but also as video-on-demand assets. You can configure these to be available to all or a sub-group of your guest rooms, and if the premium content is complimentary or can be bought per collection or per asset.
Make the difference in your guest's content experience.