Hospitality IPTV solution
Amaze your guests with an excellent TV service
Hospitality IPTV redone: valuable moments
Create valuable moments for guest spending time in their room. Liberate guests from bad video quality, slow half-working TV interfaces with limited content availability. Start creating valuable moments, by offering excellent video quality with a fast interactive user interface and desired premium content. Amaze your guests.
Excellent
Guests expectations evolved over time. Deliver excellent quality with streams in ultra-high definition (uhd) quality.
Real-time
Bi-directional interactive features saves time for both guests and hotel team, increases efficiency and convenience.
Carefree
Your guests should enjoy the time on their room the fullest. Free your hotel team from complaints and support requests from guests.
Added value at your disposal
Distinguish your guest journey from competitors, by offering quality and convenience.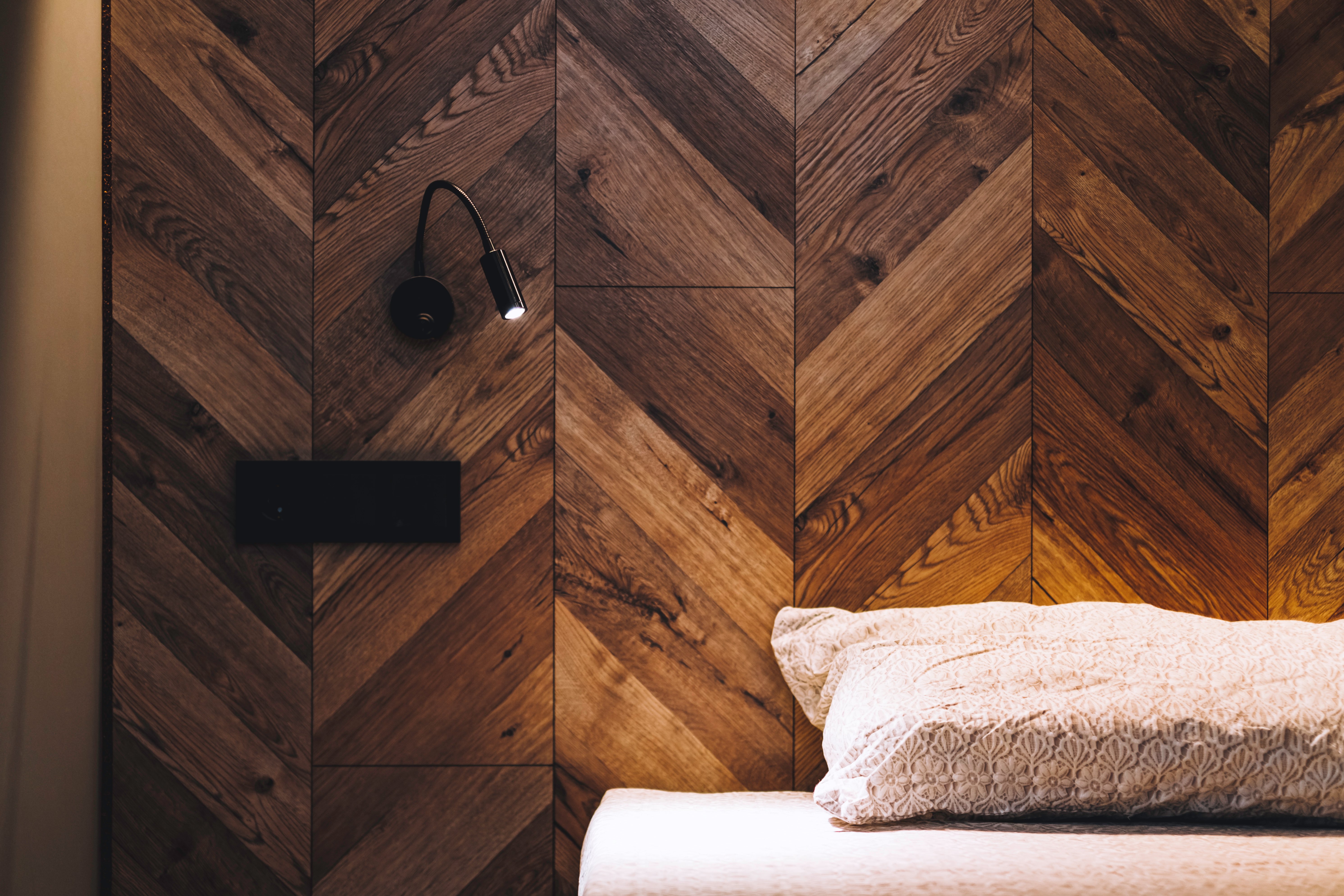 Excellent
Offer you guests ultra high-definition TV streams, a fast and modern user interface and premium content with video on demand assets. Amaze your guest, so they enjoy their stay to the fullest.
Real-time
Bi-directional interactive communication with your PMS, makes booking of amenities and dining-in possible. Do not disturb, room service, room notifications, view bill; all instantly available. Improve efficiency and convenience for guests and staff.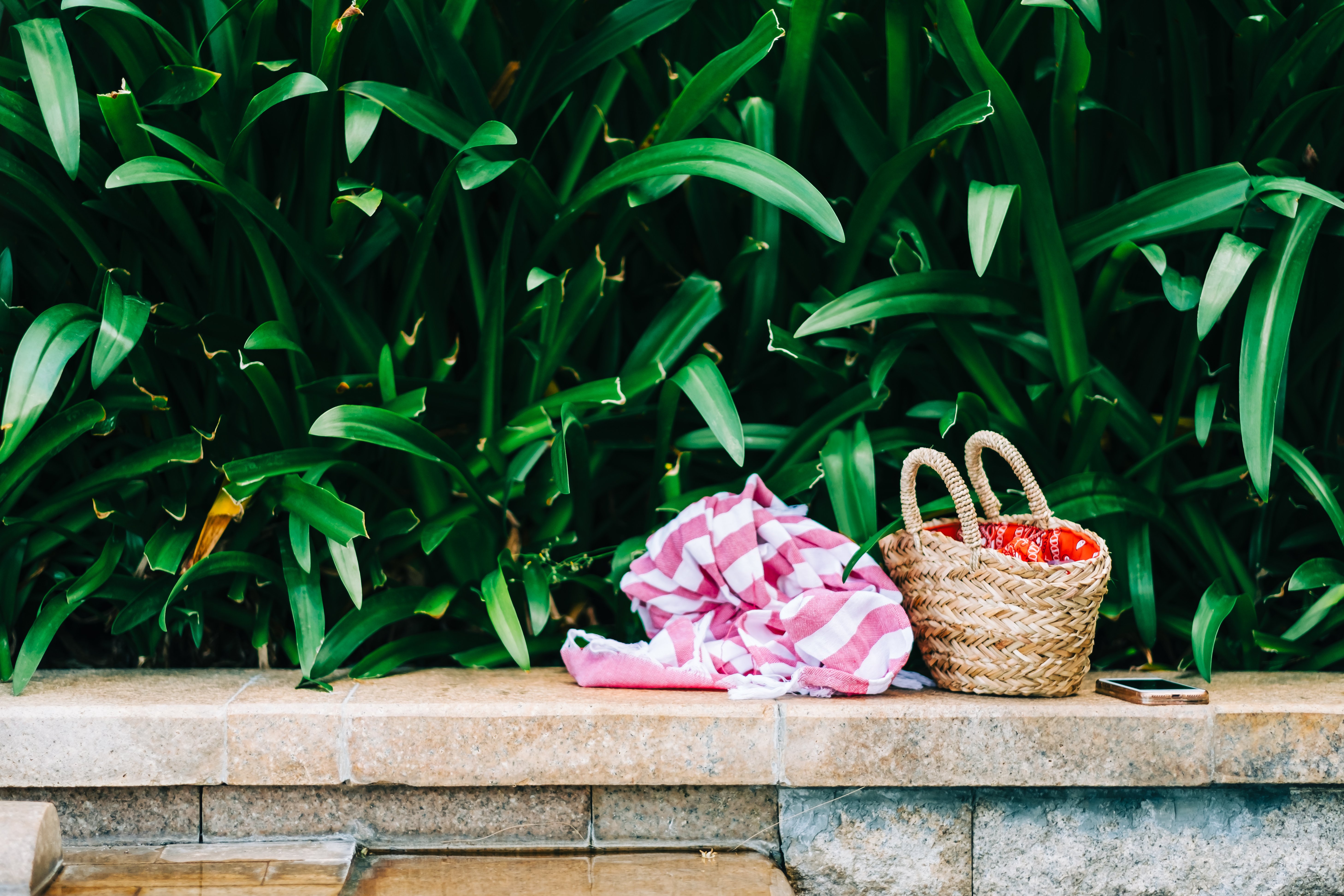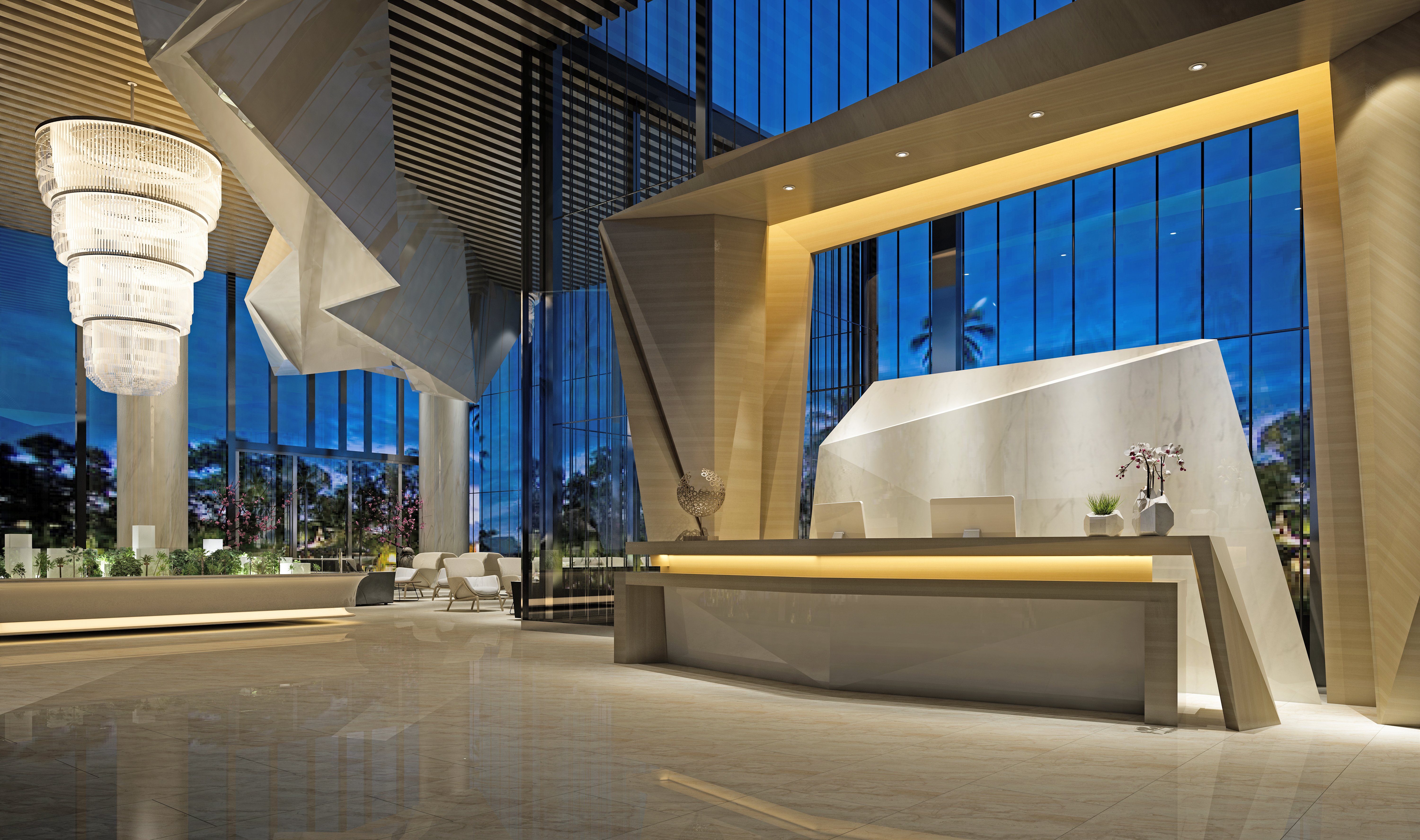 Carefree
With integrations with several market-leading property management systems (PMS), an error-free personalized and automated provisioning will be the base of a carefree and smooth guest experience, as well as for the hotel team.
"Does not everyone recognize those outdated hospitality TV's, with seriously bad video quality, crashing when you try to switch channels?"
Subscribe to our newsletter, including product and partner updates.
You can unsubscribe from these communications at any time. Please review the Privacy Policy for more infomation.