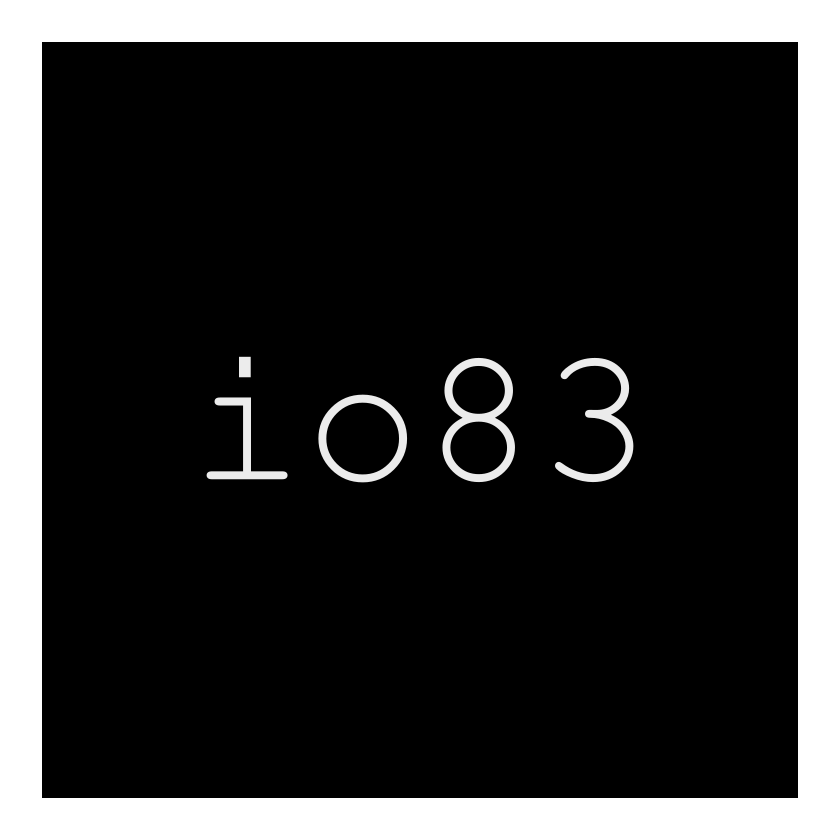 Our story
We are a Dutch software development company, founded in 2021 in the Netherlands. We started the company with a highly specialized team with 15+ years of experience in offering white-label, end-to-end managed (IP)TV services. The company is internationally oriented.
We have added value to our proposition by taking those extra steps that made our customers' life better: facilitating toolkits, advanced analytics and tailored support.
Our values
We preserve our `first time right`-mantra by heart. With quality we deliver in our work, we can offer our customers a predictable, stable and secure service, which can support and boost their business.
Our history
We have built multiple (IP)TV platforms in the past, with which we served 2 countries and over 40 internet service operators. Due to our experience over the years, we know the pitfalls, challenges and limitations of the technologies that we use.
Knowing the limitations of existing technology, gives us the head start by exploring and selecting new technologies that solve these old pain points. We are up-to-date with our technology!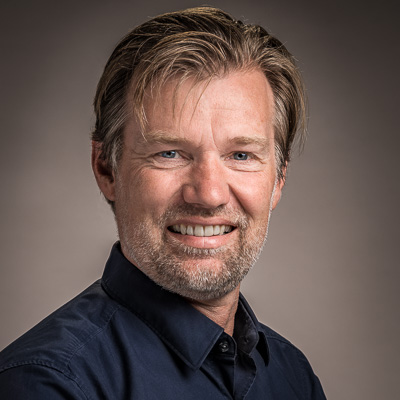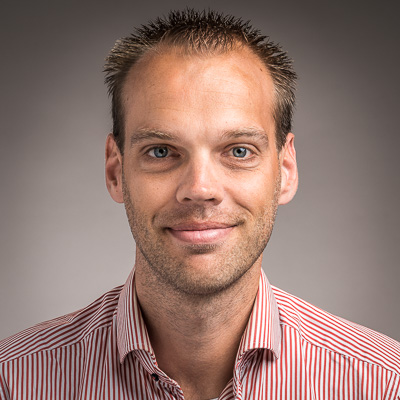 Theo Hoogerheide
Technology Officer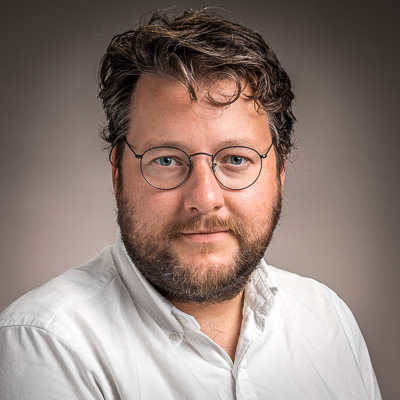 Joost Pjotr Vermeer
Software Architect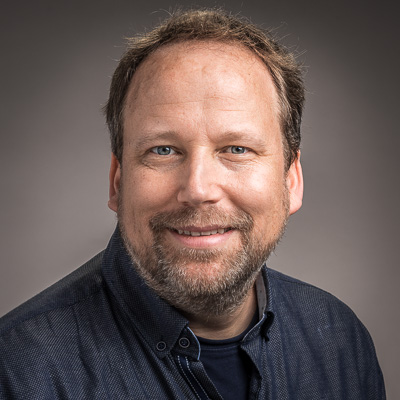 Léon Spaans
Software Engineer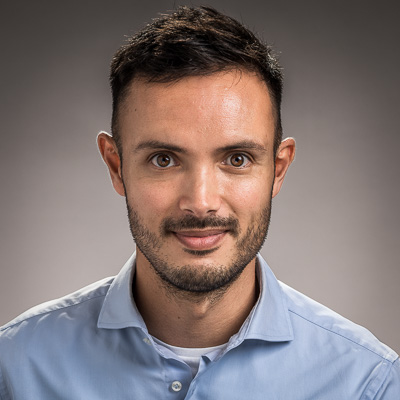 San Oei
Technical Business Development Manager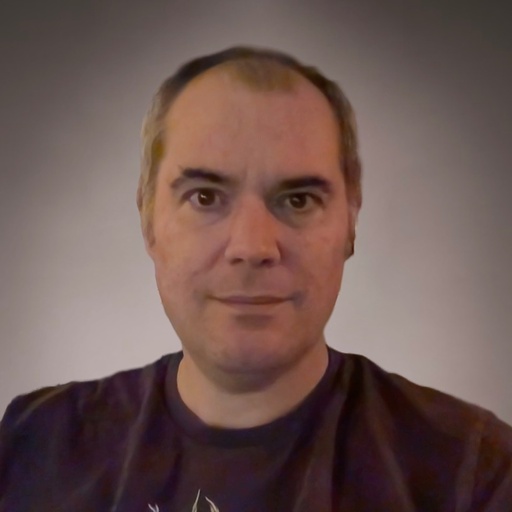 Maurice Makaay
Software Engineer
Android (Kotlin) software developer

We are looking for a frontend developer (m/f/x) with experience with building native Android apps.

Python developer

Your main focus area will be designing and developing facilitating tools like interactive portals for our customers.
Join us in our adventure!
If you can strengthen our team, please share your CV with us via careers@io83.tv. Let us know why we should hire you, and please note that we are not a large corporate at the moment. So be yourself, since we value people that think differently. After the CV review, at least two interviews with different io83 team members can take place. This to get a better sense of who we are, and for you to get a sense of the team and culture. If we have a match from both sides, we hope to make you an offer. If you're not hired, we will keep you in mind for future opportunities. For more information, please refer to our Privacy Policy.
Office & Company registration

Office Hilversum, Netherlands
Stationsplein 3-3
1211 EX Hilversum
Netherlands
Office visit by appointment only.

Company registration
IO83 B.V.
Parklaan 10
1217 EB Hilversum
Netherlands
Netherlands Chamber of Commerce (NCOC/KvK): 83344373
VatID: NL862837194B01
"For me working for a startup in this business is like a dream come true. Innovative technology, team vibe, level of expertise and respect for each other is what I really value in io83."